Pre-K Scholarship Program
FUMC Pre-K Scholarship Program provides financial assistance to eligible pre-kindergarten children who wish to attend the Church Hill FUMC preschool program.
Missionaries Around the World

Missionaries Around the World – more information to come.
Camp Bays Mountain's mission is to connect campers with God through a grade-level program progression in the great outdoors.
Conference Hands on Mission Project
Conference Hands-on-Mission project – To be determined.
During the same months, Lunchbox buses transport prepared lunches daily in Rogersville and Church Hill/Mt. Carmel into various neighborhoods to provide children & teens a nutritious meal.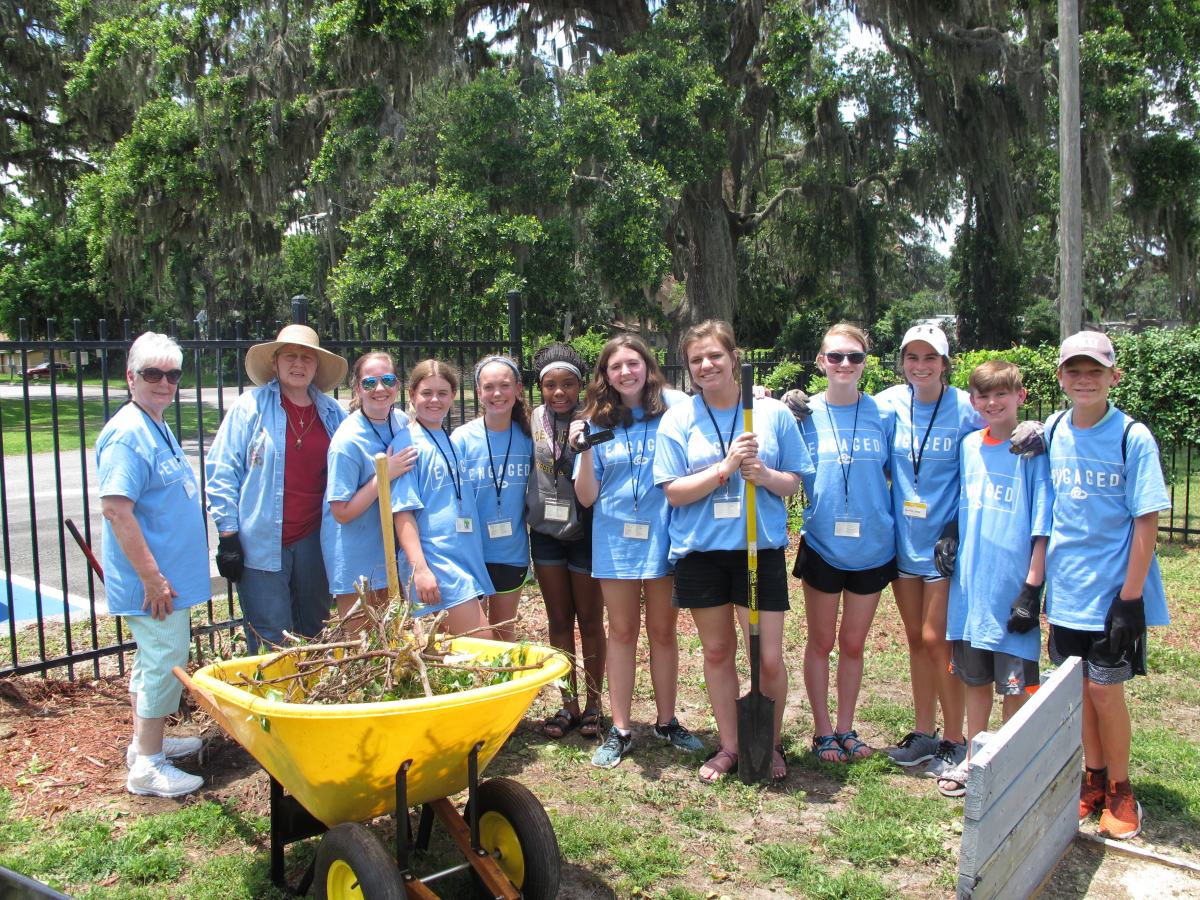 Epworth by the Sea provides service oppurtunities for volunteers, including the repair of homes for low income families in South Carolina.
Local School Outreach provides backpacks with school supplies to needy children at elementary and middle schools in the community.

United Methodist Committee on Relief (UMCOR) Disaster Relief provides humanitarian relief when natural disasters disrupt life to such an extent that communities are unable to recover on their own.
Christmas for the Children
Christmas for the Children is conducted in conjunction with Of One Accord Ministry to provide local needy children and their families with an evening of fellowship, dinner and gifts.
Free Medical Clinic provides free general medical care and Christian support to uninsured residents of Hawkins and Hancock Counties.
Holston Home for Children
Holston Home for Children provides hope and healing for children and families struggling with life's challenges.
Church Mobilization Network
Church Mobilization Network of Sullivan & Hawkins County connects churches so they can collectively respond to needs in the community through existing agencies and churches.